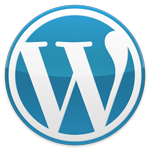 Several days ago, I was asked to put together a video series for beginning bloggers. I'd had plans to do just that fairly soon for you, my readers, but given the request, I decided to jump on it now rather than wait.  I hope you find value in the results.
This video assumes that you have your domain name and host account ready to go and steps you through the process of installing WordPress on your blog.  (If you haven't yet purchased your domain name, you can check out GoDaddy or NameCheap.  There are many hosting sites as well. If you need a lead for a hosting site, I would recommend checking out iPower or HostGator).
Although I do step you through the process of editing the wp-config.php file in this video, I have read that you can skip that step, and run the installation script without editing the file.  I have not tested that process myself so cannot comment on how well it works.  If you do use this alternate approach, let me know if that works well or perhaps even better for you.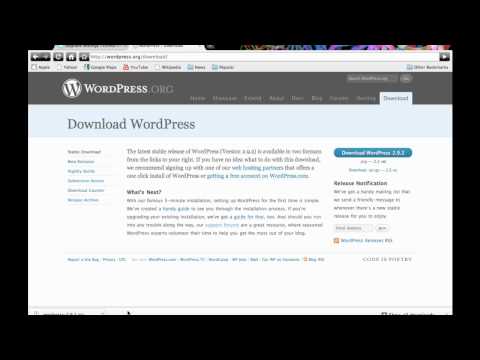 Please leave me a comment and let me know how this works for you.
I'd love to hear your feedback.