I just want to take a moment and Thank You for leaving a comment on my blog post!
Your input and feedback is important in helping me create content that helps you.  I appreciate your participation very much.
If you haven't yet signed up for my newsletter to receive updates about my blog, be sure to remember to do so.
I look forward to hearing from you soon.
To your abundant success!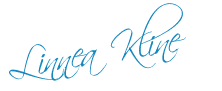 Imagine It!…Believe It!…Do It!